Tag Archives:
write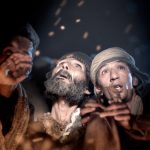 Sorrows and trials don't discriminate. They come to all of us at all times and seasons – even Christmas. Perhaps the gifts you've purchased for loved ones aren't the only burdens you had to carry on Christmas Day. What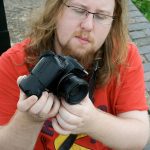 Paul, Barnabas, and John Mark left Cyprus and sailed to the southern coast of Turkey—a land then known as Pamphylia, whose rugged coastline ascended sharply into the towering heights of a mountain range steeper and fiercer than the eastern Tauras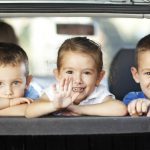 Holidays are meant to be joyful. Our expectations tend toward picture-perfect, Facebook-worthy moments. The reality behind all the fluffed-up posts is often a lack-luster day, yielding strife and complaining instead of love and blessing.......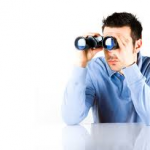 My Old Testament professor had this to say about the ever-popular Jeremiah 29:11: "I am going to destroy what this verse means to you, but then I'm going to re frame it so you understand it better within it's original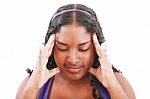 Life can be rough, tough and down- right terrible sometimes. Some of the things that we all have to go through as Christians are just plain awful. While it is true some of the things that happen to most