Tag Archives:
slide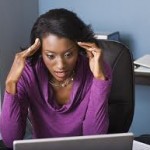 One of the pitfalls of living in our troublesome world is that you can become problem-centered rather than God-centered. When this happens oftentimes you will lose the proper perspective. Gradually,all your problems begin to look huge and the strength of

When a bad day takes over it may feel like there is no turning around and no exit visible. Despite the rain cloud that is bestowed down upon you must remember that this too shall pass. Instead of looking for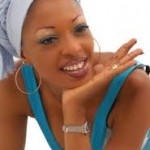 The perfect quiet time— what should it look like? Should we have a special tree in the shade outside where we can watch the sun rise? Should it be an old wooden bench by the waterfront? Does it need to
"The Gallon of Milk" -a story of a man who got to experience God's miracle by a simple prayer and obeying God despite the doubts. Bonus for helping others as well..