Category Archives:
Christian encouragement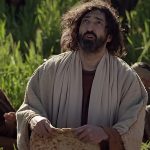 If you're not at peace with your inner-self, God is happy to tenderly and skillfully remodel and re-decorate your interior life. When you employ Jesus as your Designer, when you listen to what He has to say and do it,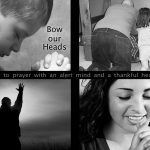 Making the Psalms a consistent part of our time studying the Bible is enriching and important. The Psalms are meant to be sung and prayed, but so often we just read through them on our own for words of encouragement.