Category Archives:
Christian encouragement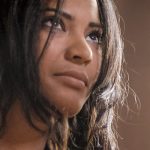 Do you like having to wait? If you do, you are a rare individual. Most of us find waiting a great source of annoyance, frustration, even fear. We do not like waiting for a traffic light to change or finding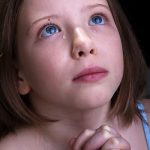 There is nothing better, I believe, than to pray back God's Word to Him. We know that the psalms contain many prayers in the form of songs and David's psalms are really prayers that were put to music.