Category Archives:
Christian encouragement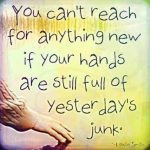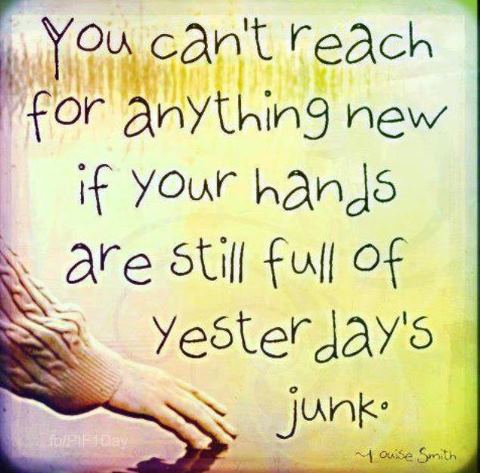 The holidays are a joyous season, but sometimes situations render us sad when we are blindsided by circumstances out of our control. In those times we often wonder if the grief will ever subside. Are you walking through a shadow-filled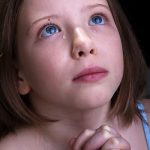 There is nothing better, I believe, than to pray back God's Word to Him. We know that the psalms contain many prayers in the form of songs and David's psalms are really prayers that were put to music.