Category Archives:
Christian encouragement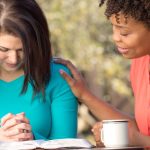 If you are an adult living the world today, you have no doubt experienced stress and anxiety at some point. In part, it may be created by the technological age in which we live. We have too much input coming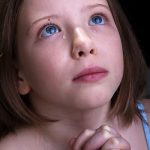 There is nothing better, I believe, than to pray back God's Word to Him. We know that the psalms contain many prayers in the form of songs and David's psalms are really prayers that were put to music.