Tag Archives:
assist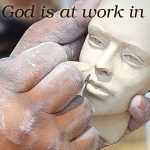 The holiday season is the perfect time to consider what you are thankful for and why. But Thanksgiving and Christmas aren't the only times of the year to count your blessings. Finding gratitude and appreciating the small stuff in life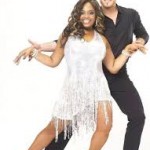 It's time to go for it. This is your time! What do you really want?Stop letting any of those reasons and excuses hold you back.Go for your dream now. Take whatever action possible and keep moving forward.Stop listening to any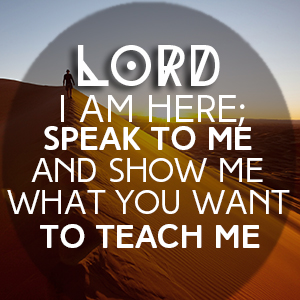 Bringing breakthrough into our lives is no difficult feat for God, so why doesn't God just deliver it to us right away? Breakthrough can sometimes be the only thing that stands in the way of us and the true prize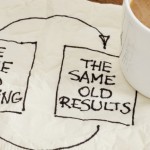 We all have a story. Do you know what yours is? What are you choosing to do with it? As long as we are human living on this earth, we will all encounter a story that consists of our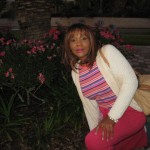 Every now and then when you walk with, work with, serve, honor and and travel the world for God, He surprises you with some of His highest and best gifts. Evangelist Evans has been the proud recipient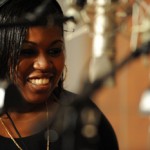 Pain, suffering, and happiness are three rather different words to be linked together. Everyone desires happiness, but this has different meanings for each of us. Furthermore, stress and pain are two major barriers between us and our goal of happiness.