Category Archives:
Faith
Have you ever felt your relationship with God growing more distant and unfamiliar with the passing of time? Do you doubt God and how He is currently working in your life? Do you want to have more faith in God,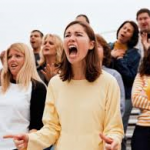 Early Sunday morning as the sun was just coming up, I rushed downstairs to mix up some corn muffins for that day's church luncheon. In my hurry, I accidentally spilled cornmeal onto the counter, then half asleep, I poured too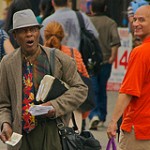 They way you think will influence the way you will be. This is why God often asks you to have faith in order for you to receive from Him. What you think about the most of and what you imagine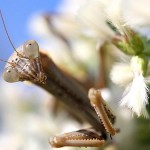 So many people are in marriages, relationships, or situations today that does not fulfill them, where nothing seems to make sense anymore. Have you noticed? Yet, few have the courage to leave and search for what is calling out to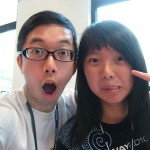 1 Timothy at the end says "Guard what has been entrusted in your care." (v20). Consider his choice of words. You only "guard" something that is valuable but can easily be taken. If you have something that someone might want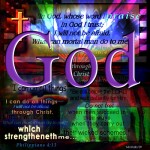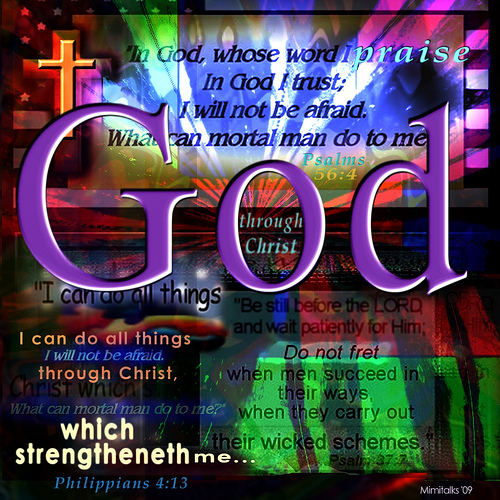 Many Christians around the world are living in difficult circumstances. When you have no other choice except to trust God it often leads to a deeper relationship with Him. On the other hand, prosperity can lead to a shallow kind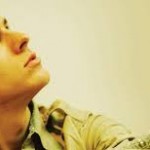 Do you have a tendency to despair over lost opportunities that have passed you by, or do you worry about the future and just how things might work out for you? Does doubt and unbelief linger in your mind as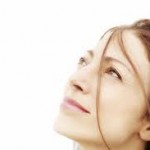 The road to salvation is the road to faith; Seek now the answers to your questions, ask for guidance and whatever it is that can fill your doubts. God cannot save you. Only your faith in God ever can. What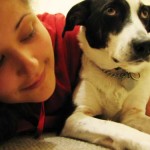 Psalm 69:4 (NKJV) states Those who hate me without a cause Are more than the hairs of my head; They are mighty who would destroy me, Being my enemies wrongfully; Though I have stolen nothing, I still must restore it.