God wants to meet your needs!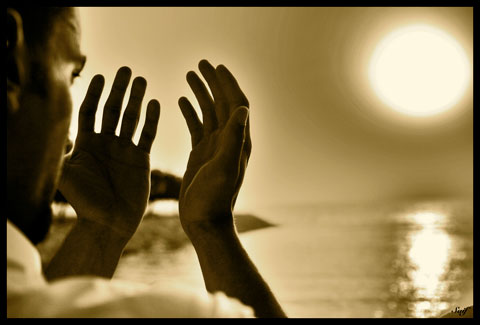 God wants your life to be happy and fulfilled!He wants you to experience His highest and best blessings for your life!Each day can be incredible for you as you wake up and seek God for what He has in store for you this day.God wants to be the 1 that meets your "true"needs each day!When you turn to God each day,incredible things will happen in your life when your life is surrendered to God and His way of doing things.This world's economy has not affected God's ability to provide for your needs or God's ability to bless you,so instead of looking to others and the world to provide for you,Look to God.He is more than willing to meet your "true"
needs.As
a child of the most High God,You matter to God and so does your needs!
Discouragement will often set in when you have tried repeatedly to get your needs met by your husband,friends,job,family members or the world and they fail repeatedly to meet those needs.When others fail to meet your needs it can cause you to be depressed,angry and fearful.God allows the disappointment that you experience with others to happen to teach you that they are NOT the source of getting your needs met,He is!So instead of seeking others to get your needs met,seek God!We seek God very early in the morning and thank Him for His goodness in our lives and we wait patiently for Him to meet our "true"needs.If you find yourself in need right now,We are encouraging you to do the same"!~Be blessed and go get your needs met!To get your needs met,"Turn to God through Prayer"!